Sneaker's Sports Bar & Grill
9721 W Grand Ave, Franklin Park, IL 60131
Order now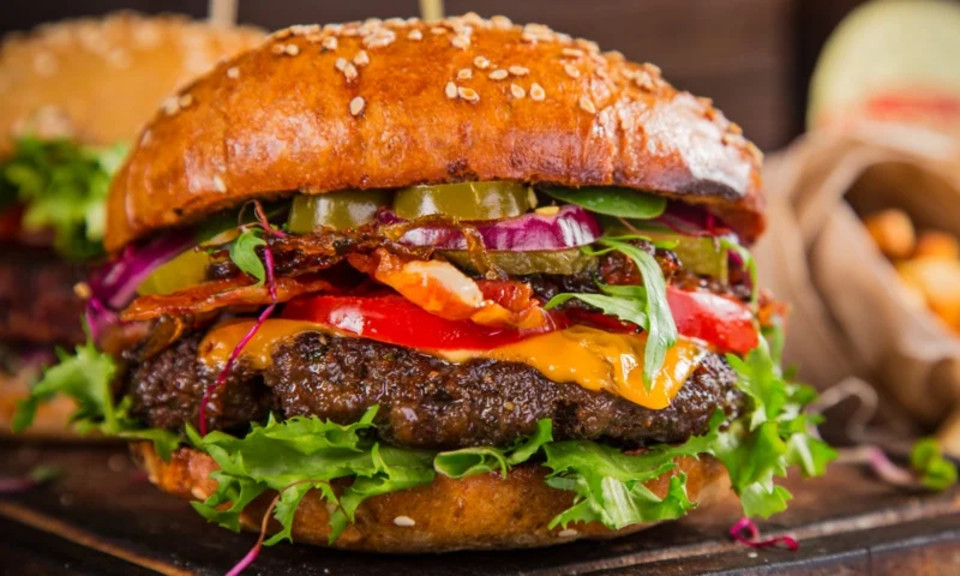 Shannon
This review is only for make your own mac n cheese. It's my go to! And it's so big it lasts me for days, no joke. I get it with pulled pork. I ask for the pork on the side, add BBQ sauce and heat it up and then mix it all in. It's sooooo good! The mac by itself is perfectly cheesy and gooey, the noodles are always cooked perfectly. Literally no complaints about the meal.

However, the delivery minimum always gets me. That one meal can last me for days and now that I live alone I need to order something extra just to meet the minimum. Annoying!
Adi
Best place to order from!! We have ordered from many restaurants and this one is the best by far. Food is warm when it arrives, driver who delivers is very nice, and all of the food is delicious! We've had the boneless wings, mac and cheese, cheese fries, and hamburger sliders. All very delicious :)
Jesse
Delivered sooner than expected. The wings were TheBomb.com! It's like nothing I have ever tasted before. And the cheese fries were just as amazing
Lisa
Best mac and cheese I've ever had and portion sizes are huge! I also love their cheese fries and everything else on their menu.
James
Love sneakers. Food is always great (steak sandwich is my favorite), and delivery is accurate and on time.
About us
Dinner, Lunch Specials, Steak
In 21, two bartenders and a chef got together and opened Sneaker's Sports Bar and Grill. The idea behind everything was great quality food, great drinks and service in a fun atmosphere. Nine years later we are happy to be here. Still doing our best to keep our original idea fresh like it was on opening night. Thanks to our great clientele it looks like we re going to be around for many more years.